---
---
The 'Mad Max: Fury Road' actress' 5-year-old son Jackson is spotted wearing box braids, a pink sweatshirt and boots during an outing in Beverly Hills.
Is Charlize Theron's adopted son Jackson transitioning into a girl? The 5-year-old boy sparks transition rumors after he was spotted wearing box braids and pink outfit during an outing with the "Mad Max: Fury Road" actress in Beverly Hills on Tuesday, January 17.
During the outing, Charlize donned a loose black shirt paired with printed sweatpants and black flat shoes. Jackson, meanwhile, sported a pink sweater, printed leggings and pink boots. He styled his hair in box braids and carried a Disney princess backpack.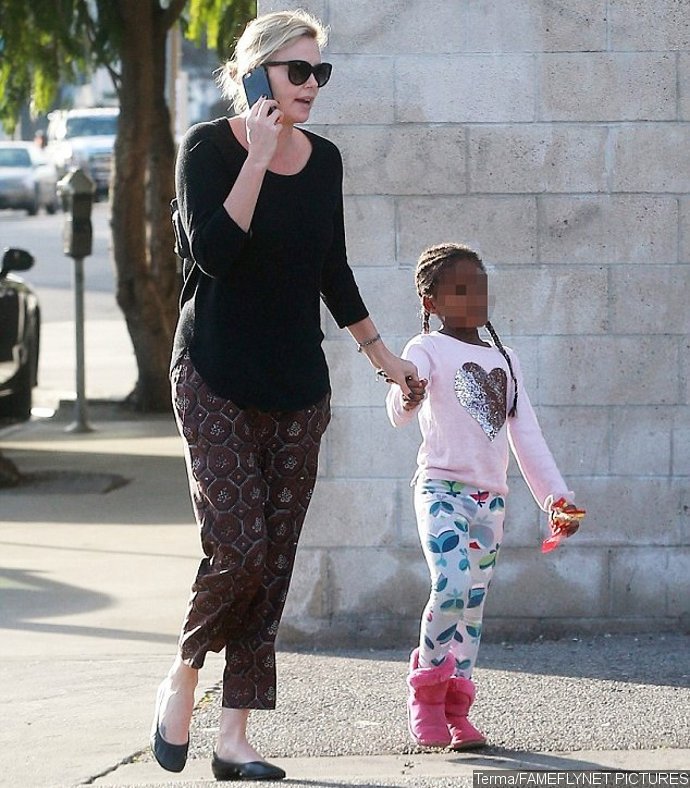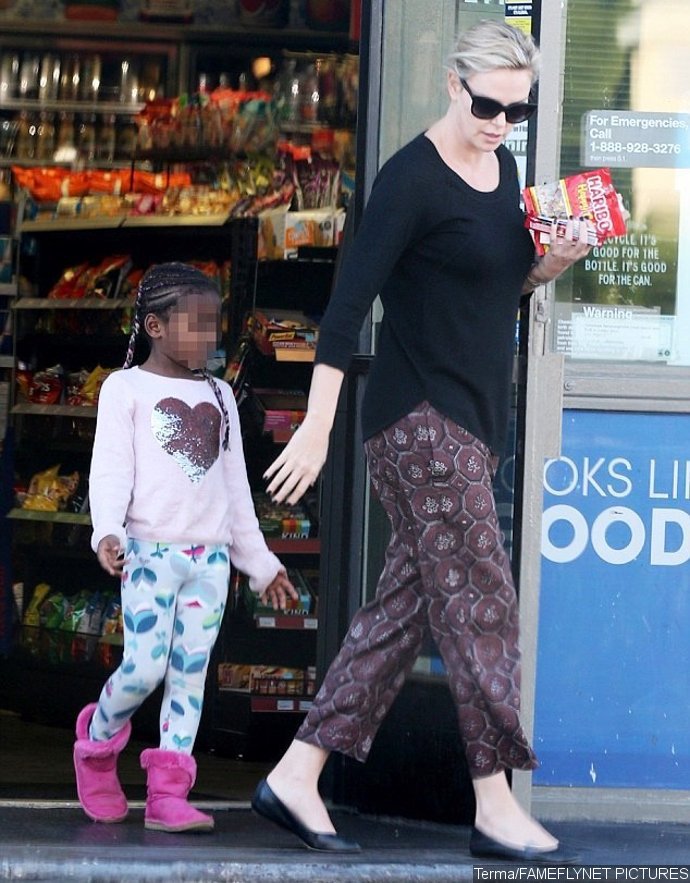 According to MediaTakeOut, Jackson "appears to be transitioning - into a female." The site reports, "When Charlize first brought Jackson home, she was raising him as a boy. But as time went on, Charlize appeared to use a more gender-neutral approach to raising/dressing him. Now Jackson's mom appears to be dressing him using traditionally female clothing. Jackson was out yesterday wearing leggings, pink Uggs, and braid extensions."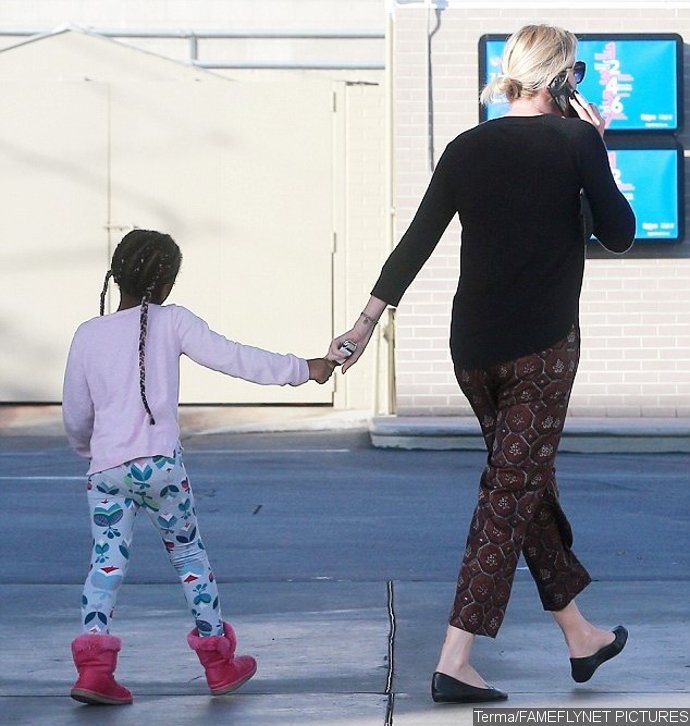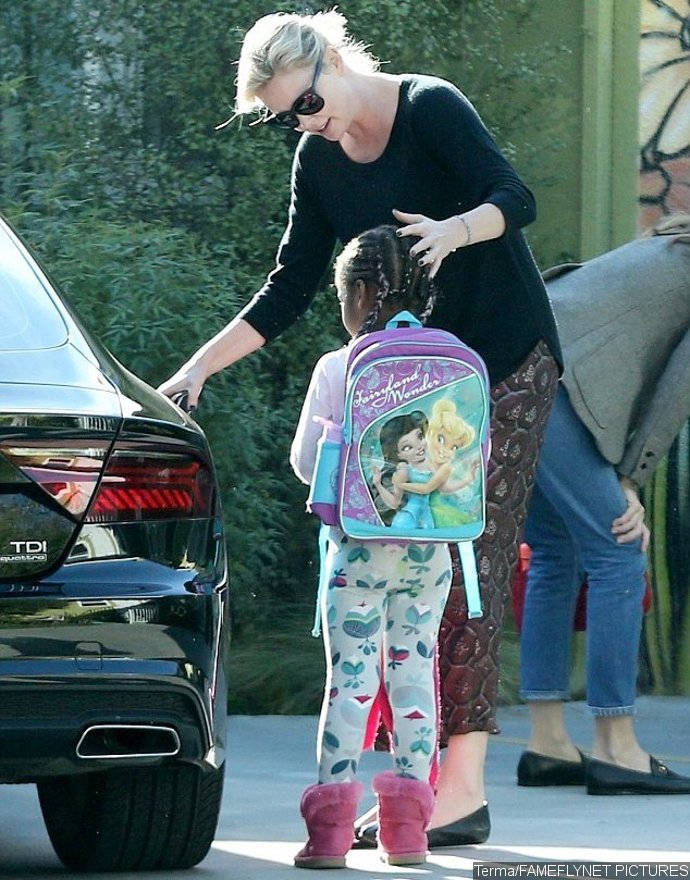 Jackson has been spotted wearing girl attires since early 2016. He was previously photographed sporting a pink tutu skirt and legging while holding a pink canvas bag. Charlize even received backlash for letting her son wear an Elsa costume.
A representative for Charlize hasn't responded to a request for comment.
Article "tagged" as:
Bernice Billingslea
Bernice has over 6+ years of writing experience in press releases, feature articles, promotions, copywriting for small businesses and manufacturers in various industries. She brings a wealth of experience and is the "calmer" when these is a storm. She loves to travel and read.
View More Articles